Burradise Festival
10/05/2019 – 8:30am – 11:00pm
11/05/2019 – 8:30am – 11:00pm
12/05/2019 – 8:30am – 11:00pm
It's back, Culburra Beach Festival! Coinciding with Mother's Day, a family friendly day out with something for everyone. Set in a truly unspoilt natural wonderland, surrounded by stunning beaches, the surf, the lake, the bay and the river what a spot to be! The festival is a celebration of beach, music, surt, food, art, coastal lifestyle and culture. Set over wo days and three nights this event will prove to be an exciting experience featuring the very best of local talent, arts, entertainment, music, multicultural food, culture, produce and products! The festival program has been designed to make sure everyone from 9 months to 90 can enjoy events and activities across three festival hubs in Culburra Beach. Burradise – it's not just a place, it's a way of life!
Shoalhaven City Turf Club / Country Motor Company Girl's Day Out

19/05/19
A great day out at the races! Held at Shoalhaven City Turf Club, The Country Motor Company Nowra Cup/Girls Day Out Showcase Race Meeting is held in May each year. This is one of their biggest race days and there are great cash prizes up for grabs! Book one of their many packages and enjoy a fantastic day of fashions, fillies and fun!
Shoalhaven River Festival


26/10/2019 – 9:00am – 10:00pm
A fun day out on the river for the whole family! The Shoalhaven River Festival is a one day community event celebrating life in the beautiful Shoalhaven. A free event held in October each year, the Shoalhaven River Festival unites the wonderful community and visitors to the region for an action packed day of family friendly festivities. Held on the last Saturday in October, on the southern banks of the beautiful Shoalhaven River, there will be live entertainment, market stalls, water activities, kids amusements, a marina expo, the arts precinct, ending with an exceptional firework display Saturday night.
Fairgrounds Festival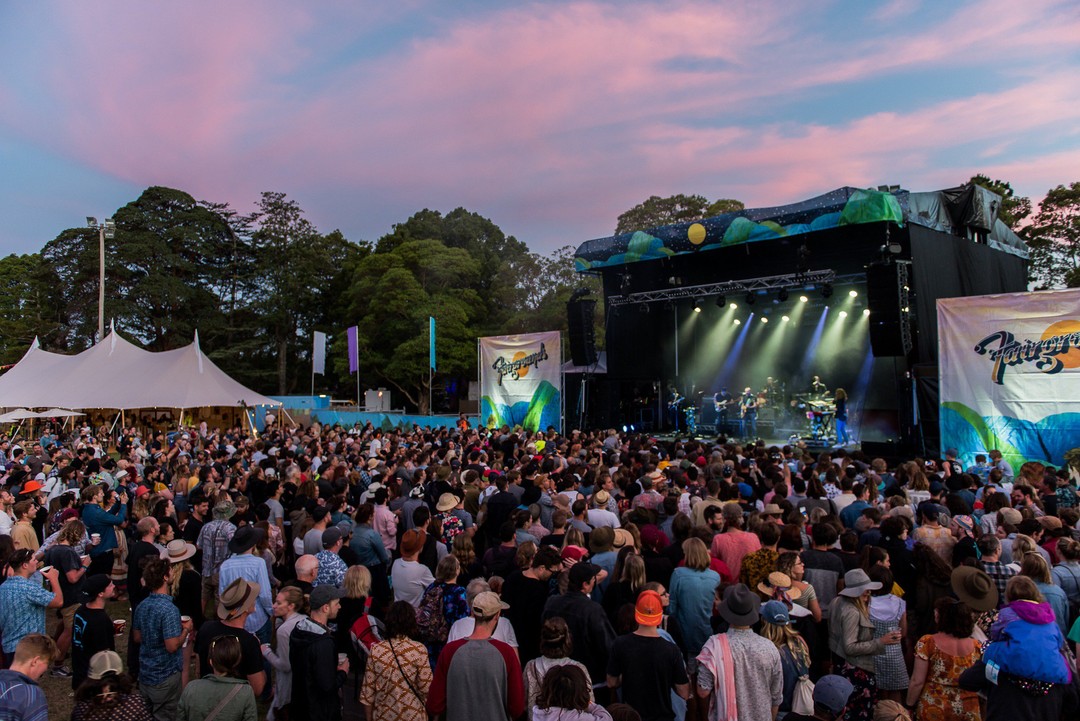 06/12/2019
07/12/2019
Situated in the idyllic town of Berry, Fairgrounds Festival harks back to the festivals of the 70's with gourmet eats, artisan markets, intimate artist experiences, Little Fairgrounds and craft workshops – there's even a pool to make a splash in! Now in it's fourth year running, Fairgrounds has established itself as a truly unique intimate festival experience. Hosting a carefully curated line-up of international and local artists alike. Foodie rejoice! From lovingly prepared, locally sourced, long-table dining experiences to sun soaked hangs at the Garden Bar, there's abundant places to relax with friends and indulge in gourmet food and premium wine. Fairgrounds is a place that inspires and entertains all ages, celebrating everything that makes the Australian summer so special.